Samstag, Dezember 24, 2005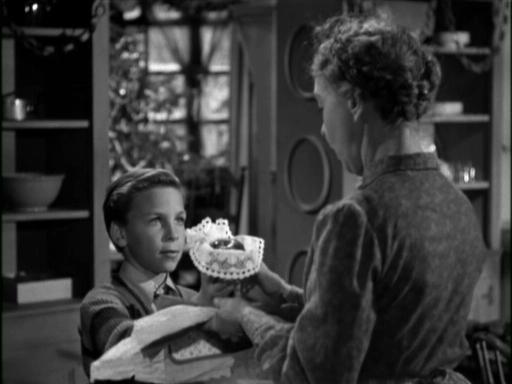 "John, that's the richest gift a body could have. - You'll find your presents in the cupboard under the china-closet."
HOME
-
ARCHIVES
-
Kontakt
-
new filmkritik ist nicht verantwortlich
für Inhalte fremder Internetseiten,
die in den Beiträgen zitiert oder
kommentiert werden oder
auf die durch Links
verwiesen wird.
[links]
sofa
rouge
ubuweb
filmtext
jump cut
malorama
hertha bsc
wörterberg
mediumflow
campcatatonia
social fairy dust
senses of cinema
kühe in halbtrauer
funktionale gruppe
pirate cinema berlin
new filmkritik / lange texte


Comments by:
YACCS